New York Homeless, not heartless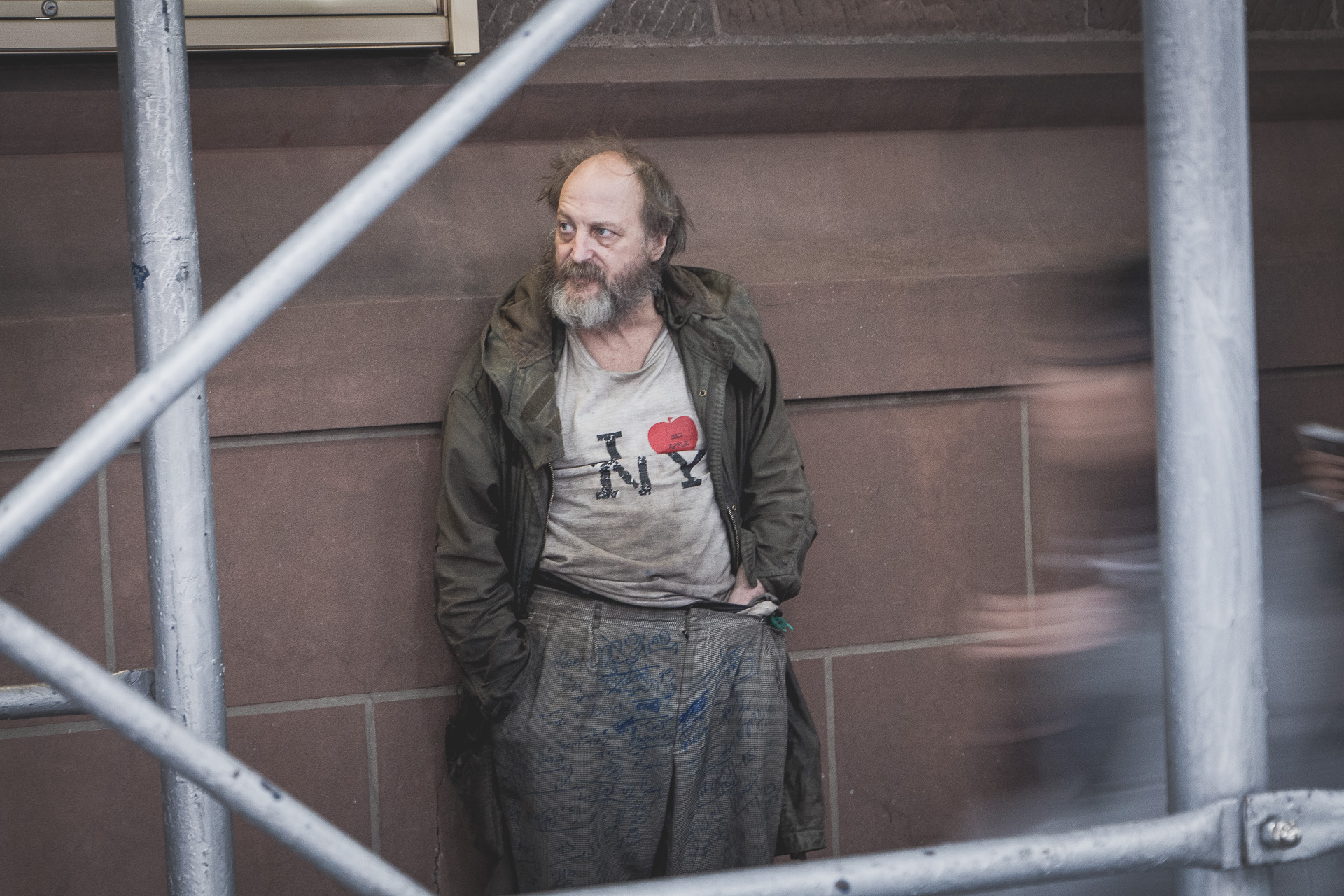 Why do you love New York so much?
In recent years, homelessness in New York City has reached the highest levels since the Great Depression of the 1930s.
Each night in New York City nearly 60,000 people come 'home' from work, school, job searches, food shopping, and doctor's appointments to a homeless shelter. They have no house, no apartment, no place they can call their own.

Homelessness has a profound effect on the lives of thousands in our city who not only are faced with overwhelming obstacles and limited resources, but also battle the stereotypes of homelessness. Many have experienced considerable stress staying in multiple settings to avoid shelter life… doubling up in overcrowded apartments with relatives and friends or even living in abandoned buildings. Complex issues have led to their homelessness, but what they all have in common is insufficient financial resources to obtain or maintain housing.
Sources: Coalition for the homeless & WIN NYC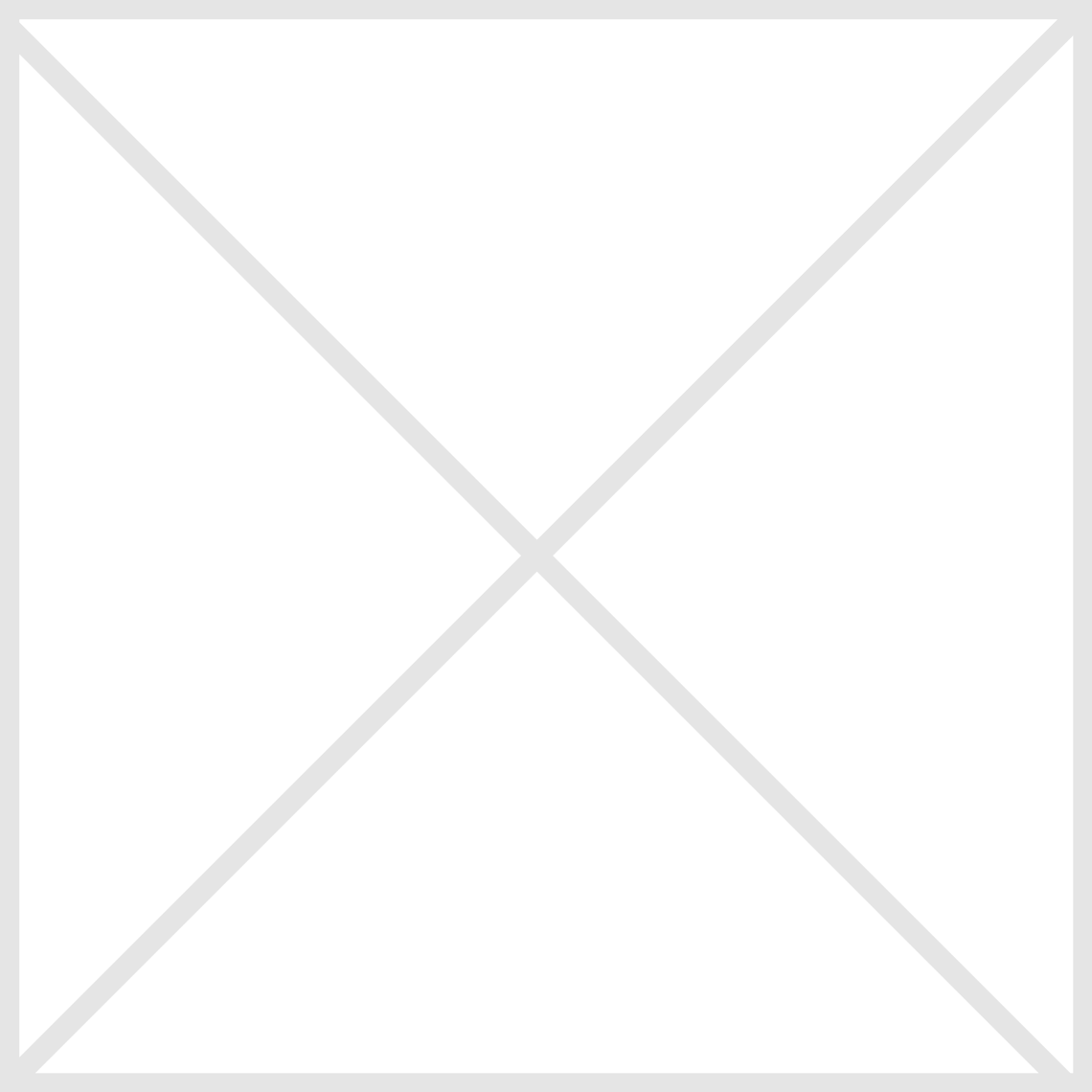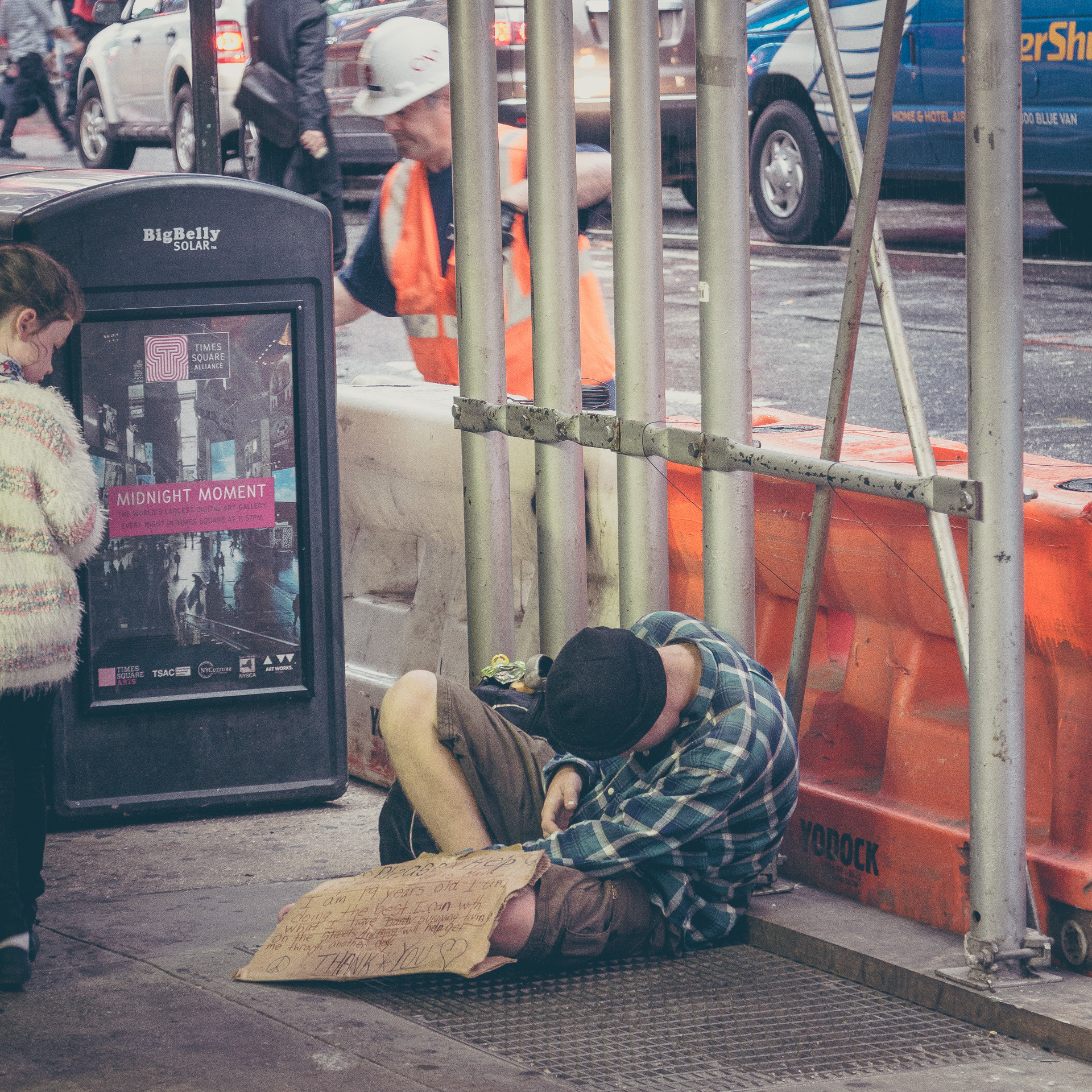 19 years old having a midnight moment
---
"Sign of the Times is a reaction to a social injustice and tragedy. It's a testimony to the homeless men and women who roam the streets in search of food and shelter. It's also a chronicle of the times we live in. A few days ago I went to Paris for an exhibition of mine. I was immediately struck by all the people I saw on the streets of Paris. I have been to Paris more than 20 times and have never seen so many homeless in the City of Love. I easily could have done this project in Paris."
Source: The Guardian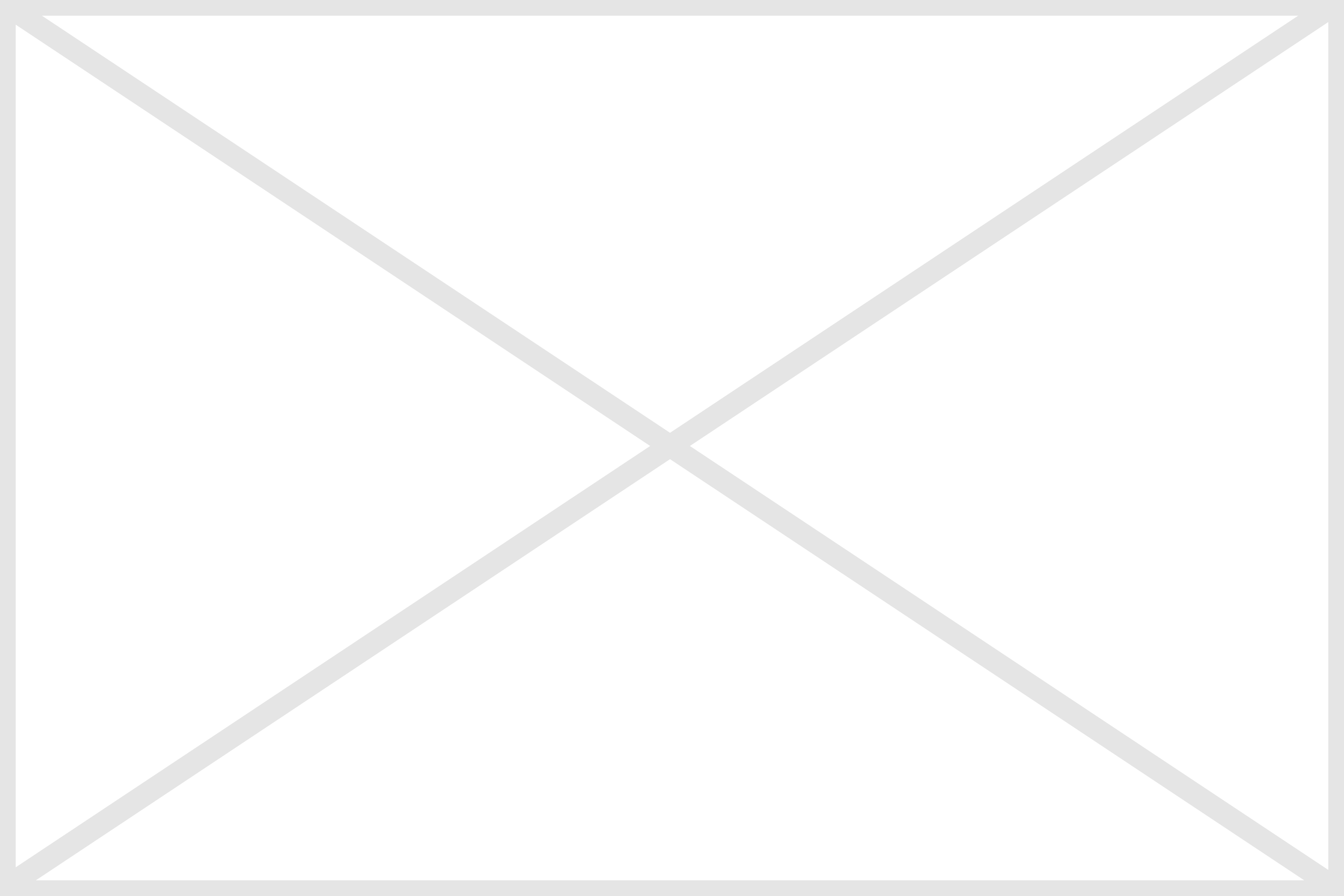 Hopeless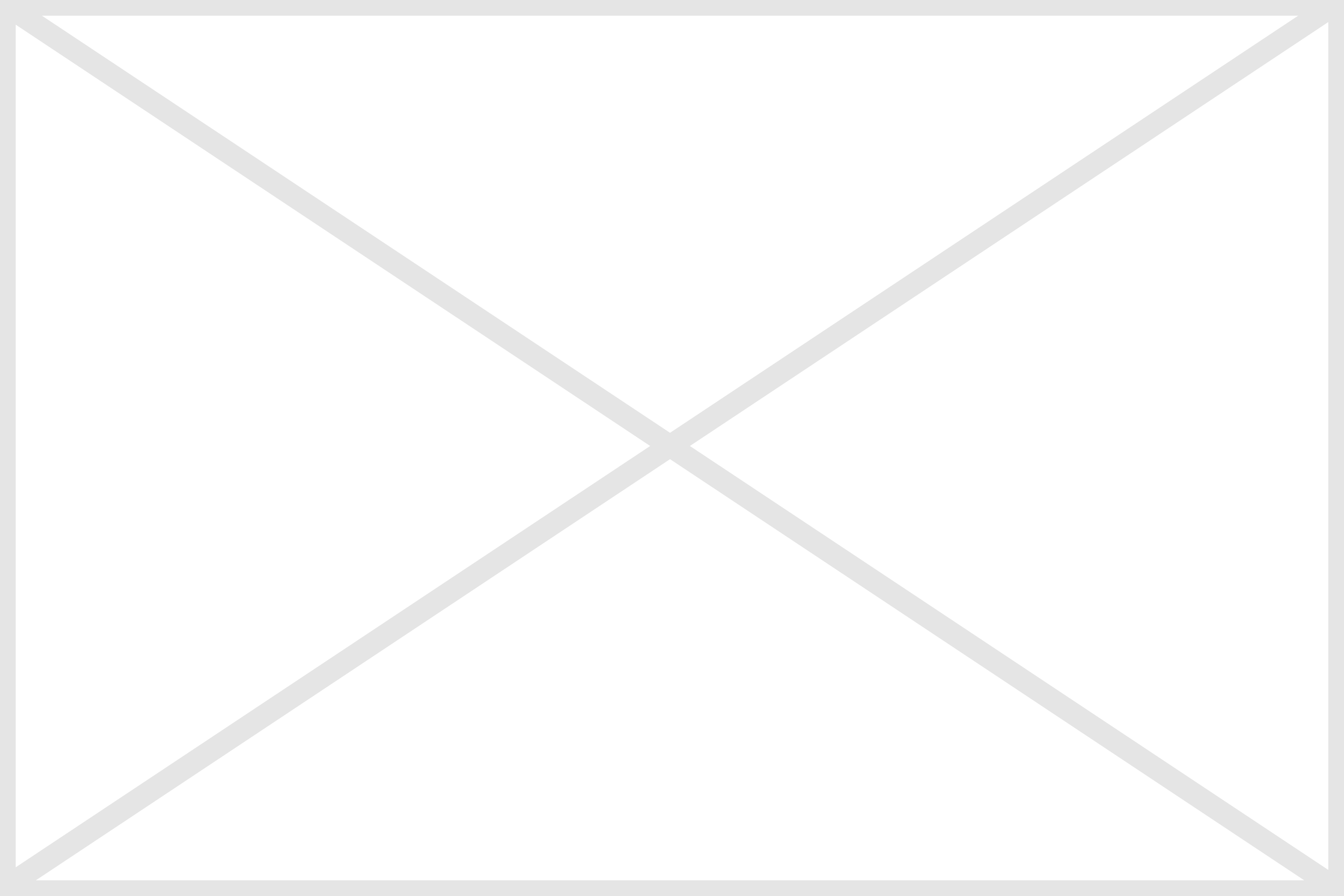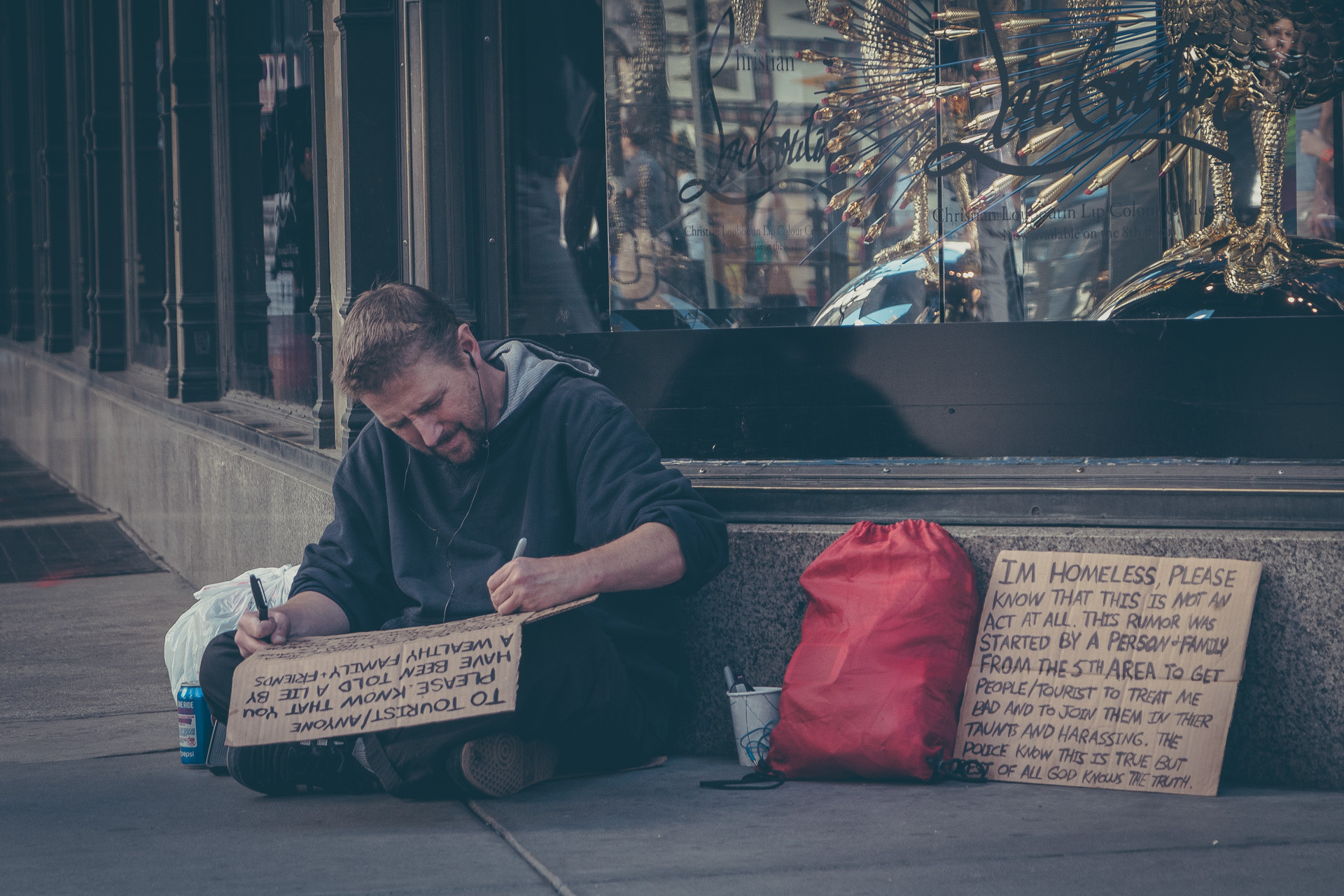 The truth is out there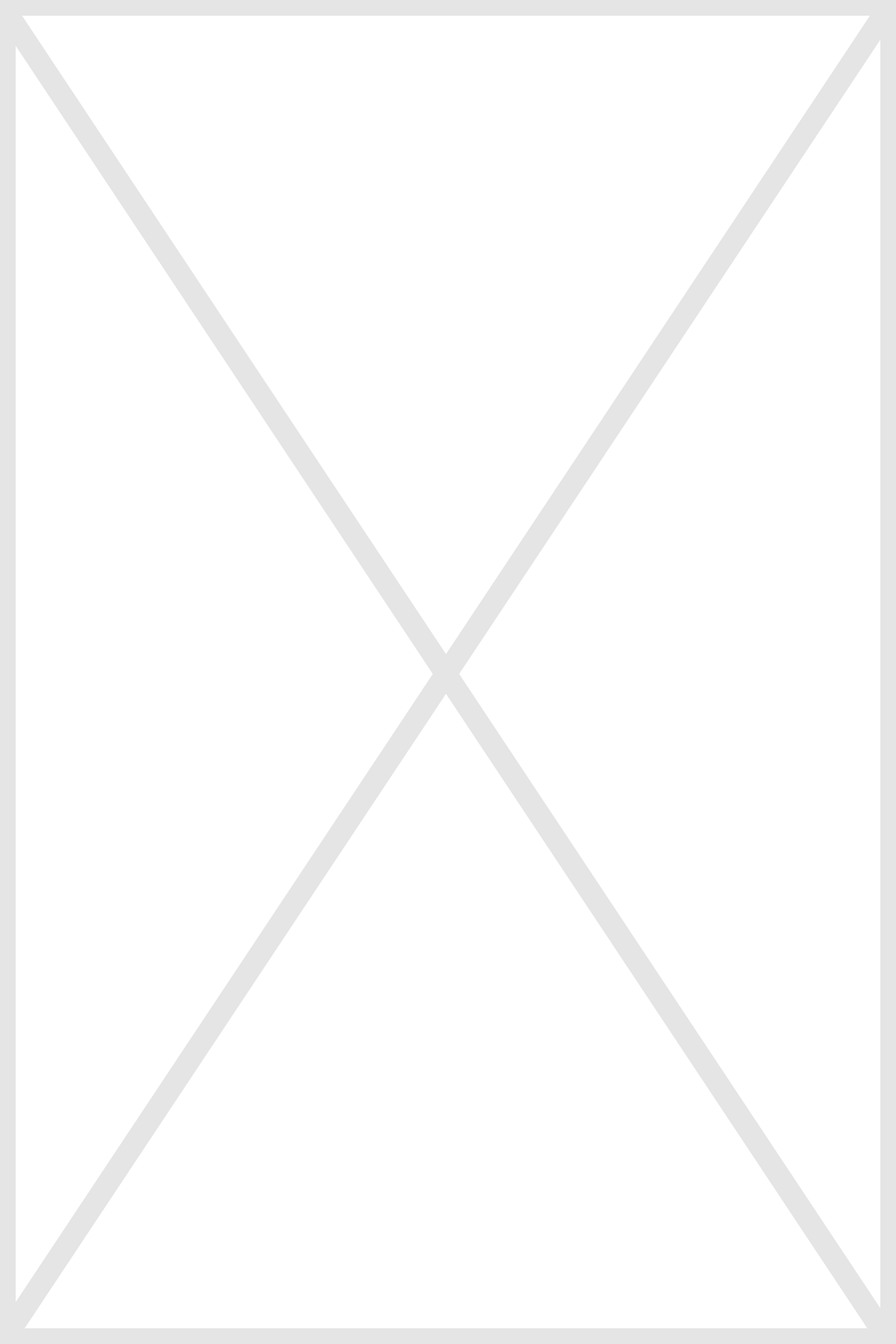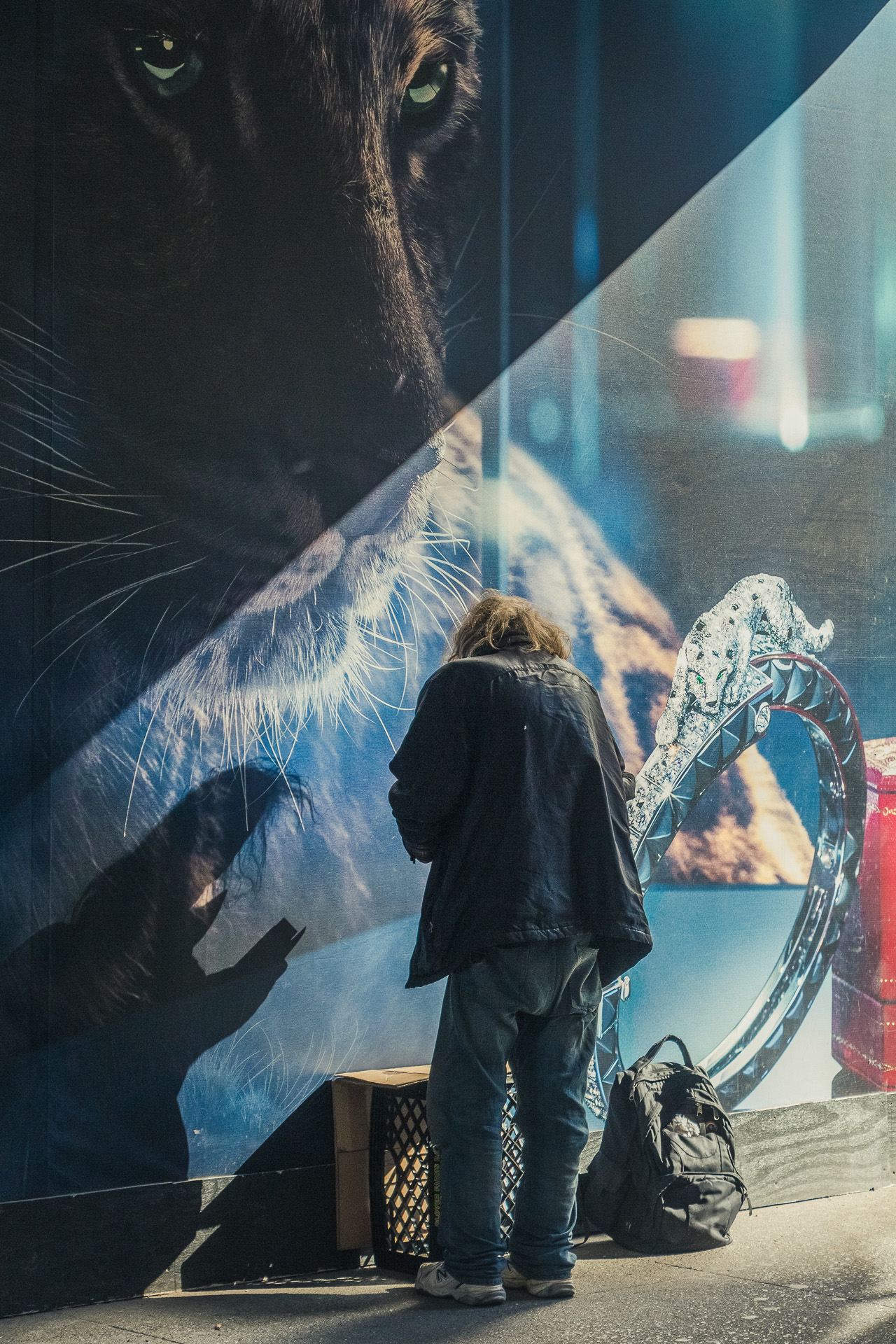 Untitled
---
Homelessness: It's About Race, Not Just Poverty
African-American and Latino New Yorkers are disproportionately affected by homelessness. Approximately 57 percent of New York City homeless shelter residents are African-American, 31 percent are Latino, 8 percent are white, and 4 percent are of another or unknown ethnicity.
Source: Bowery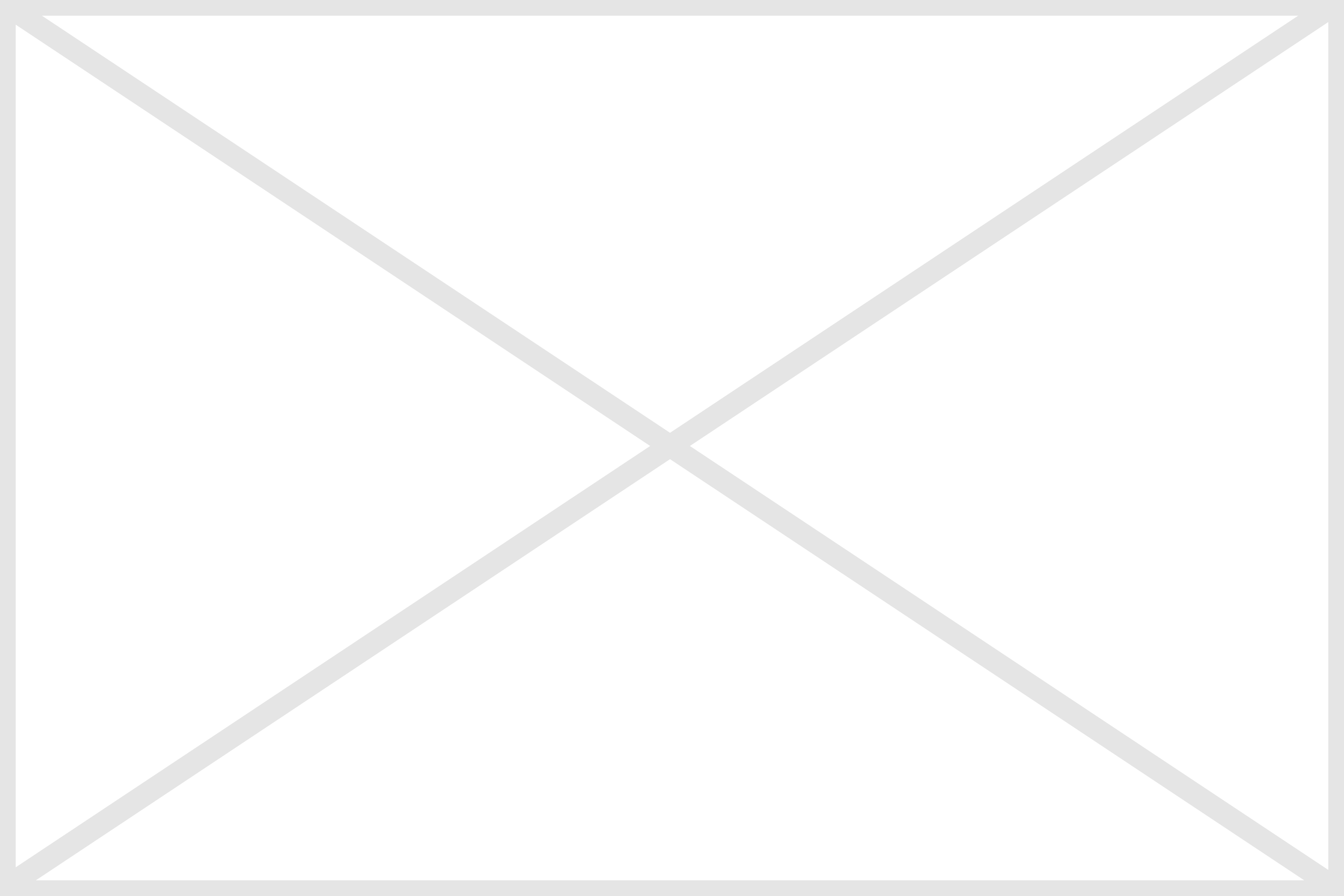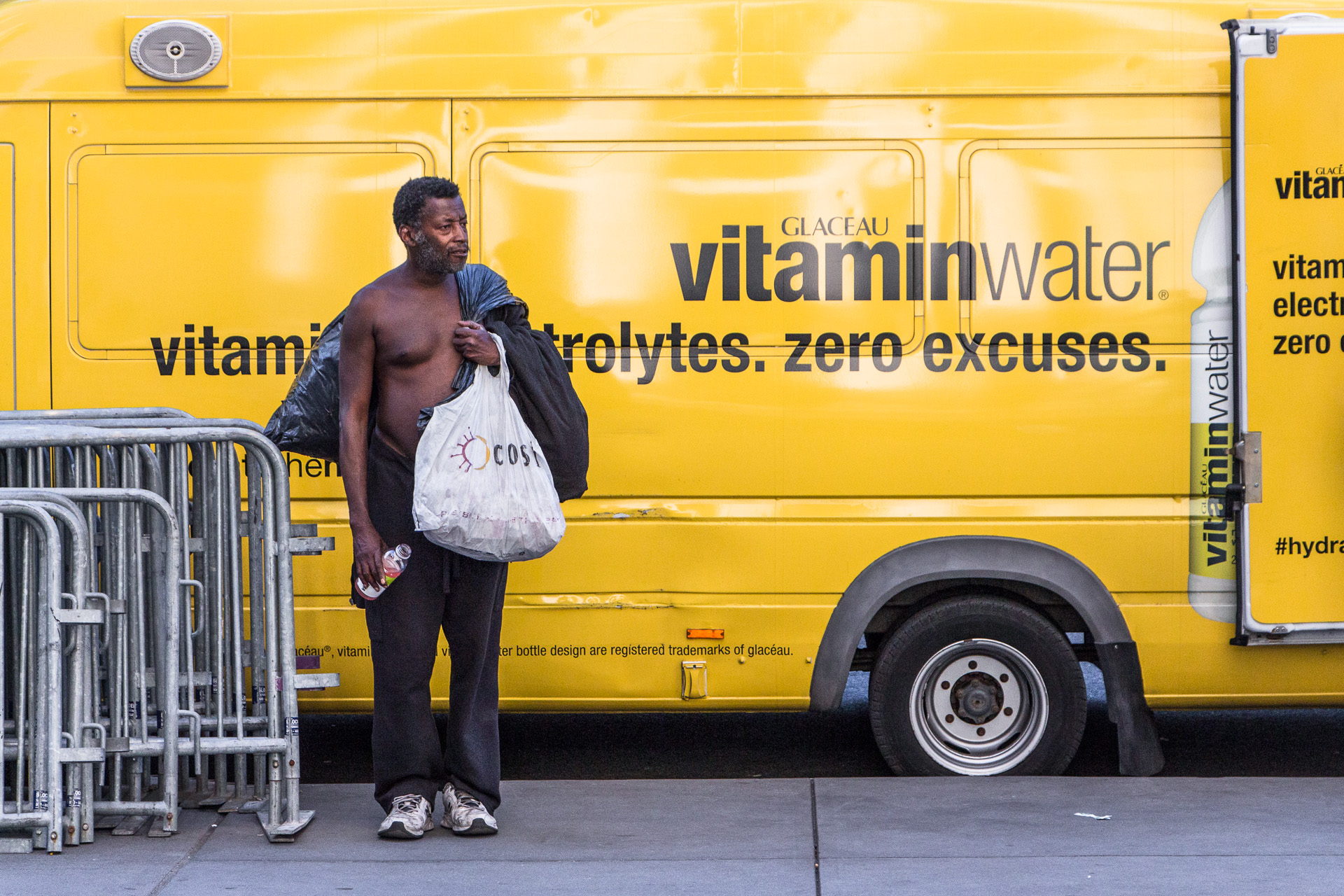 Zero Excuses.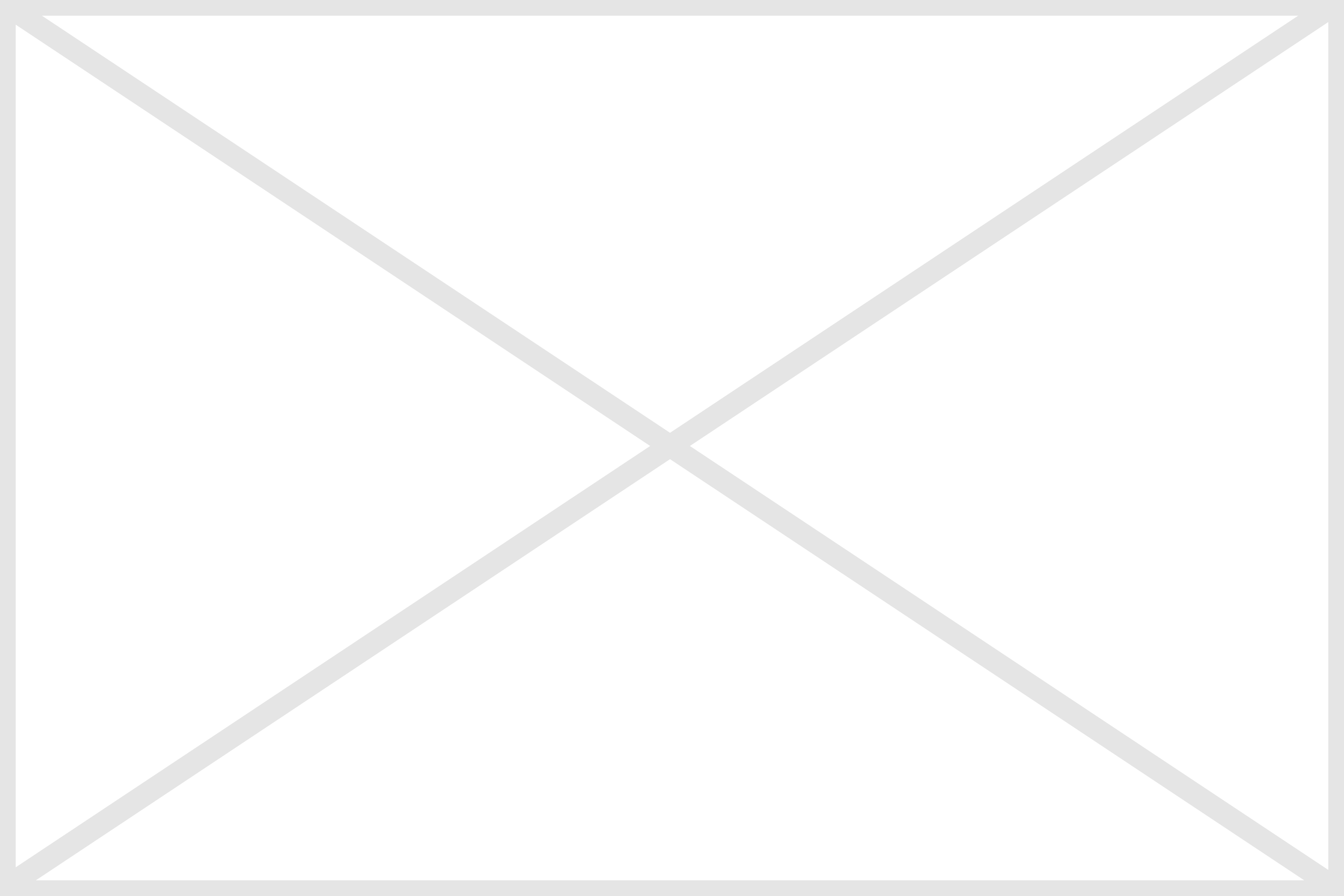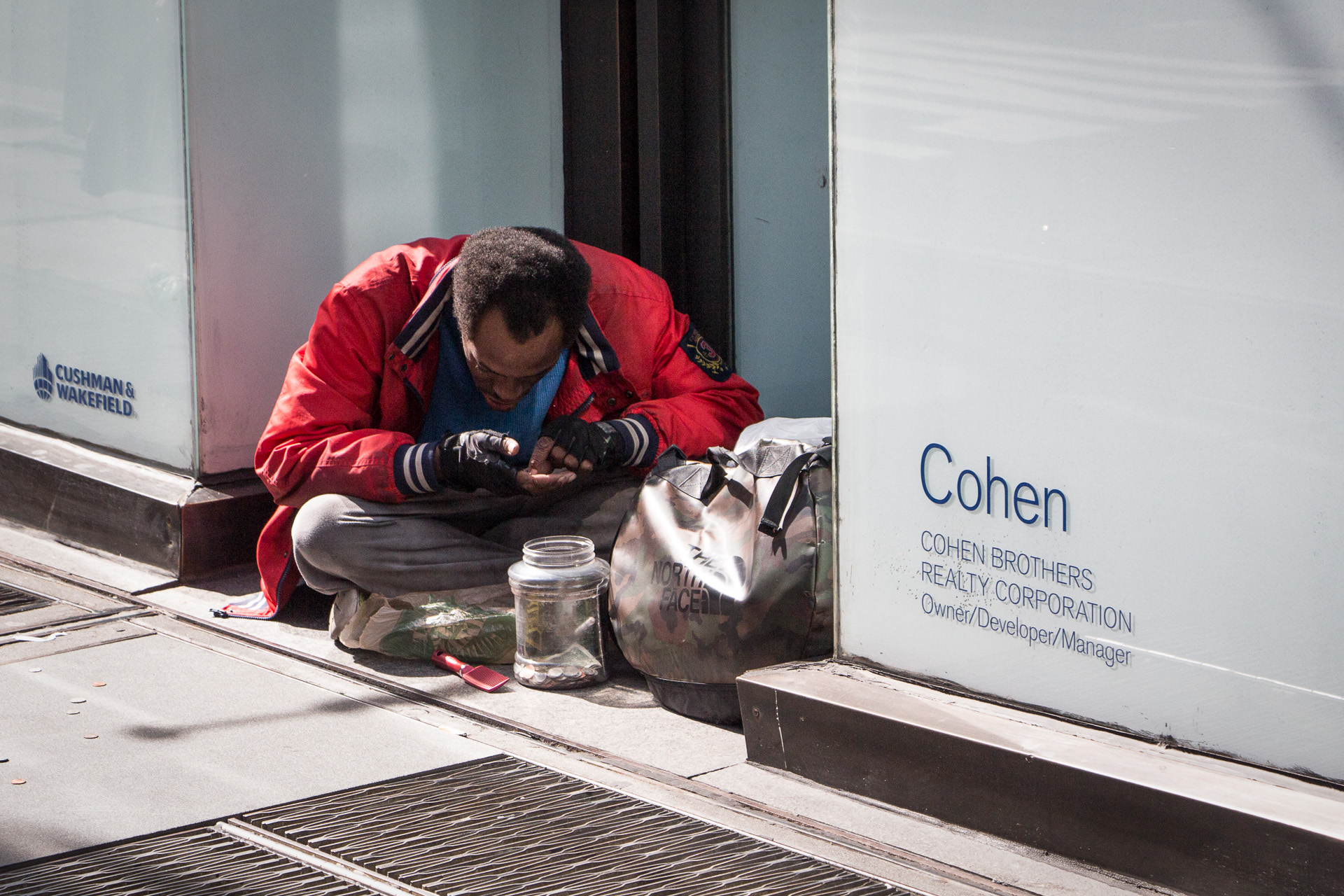 Every penny counts for the Cohen Brothers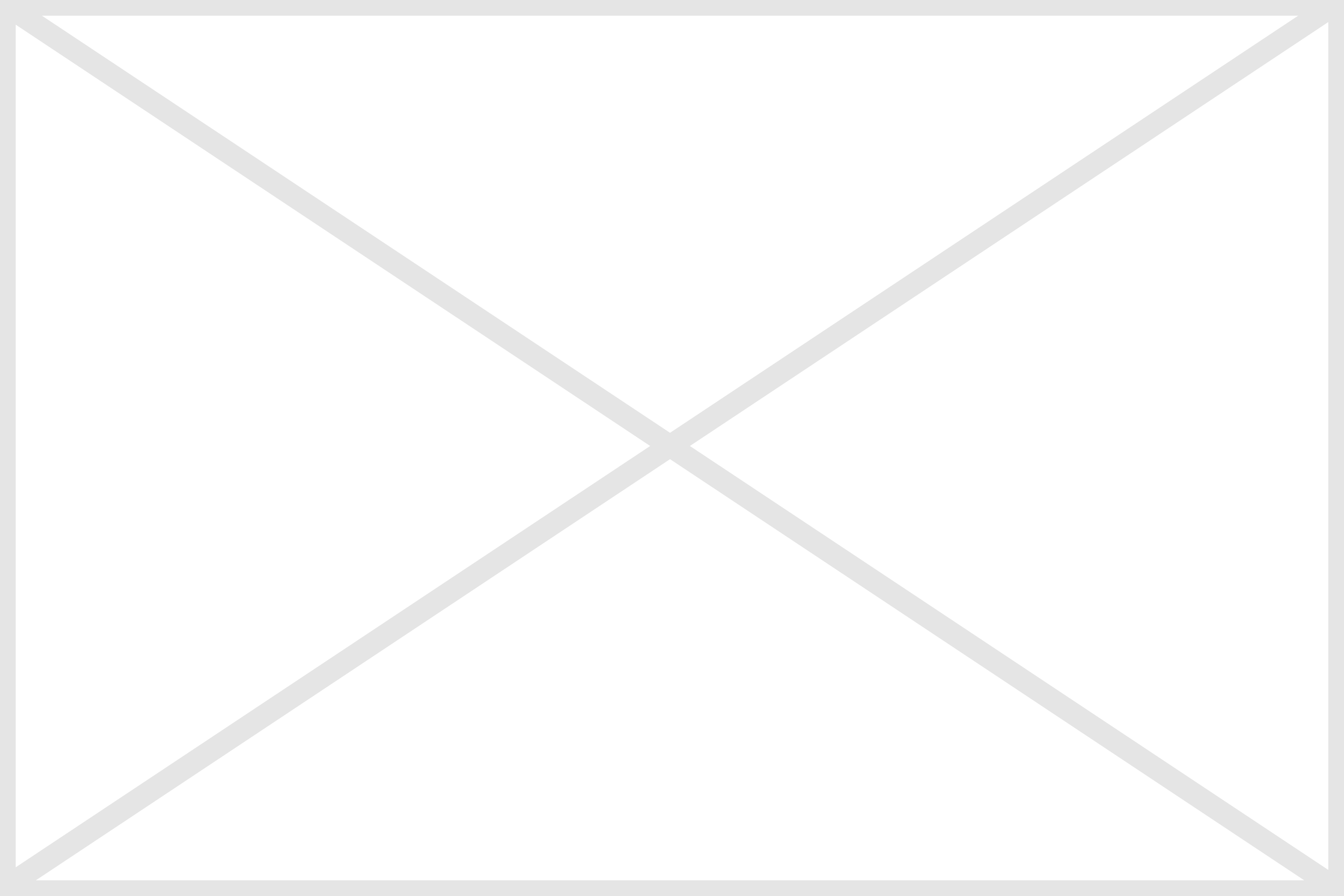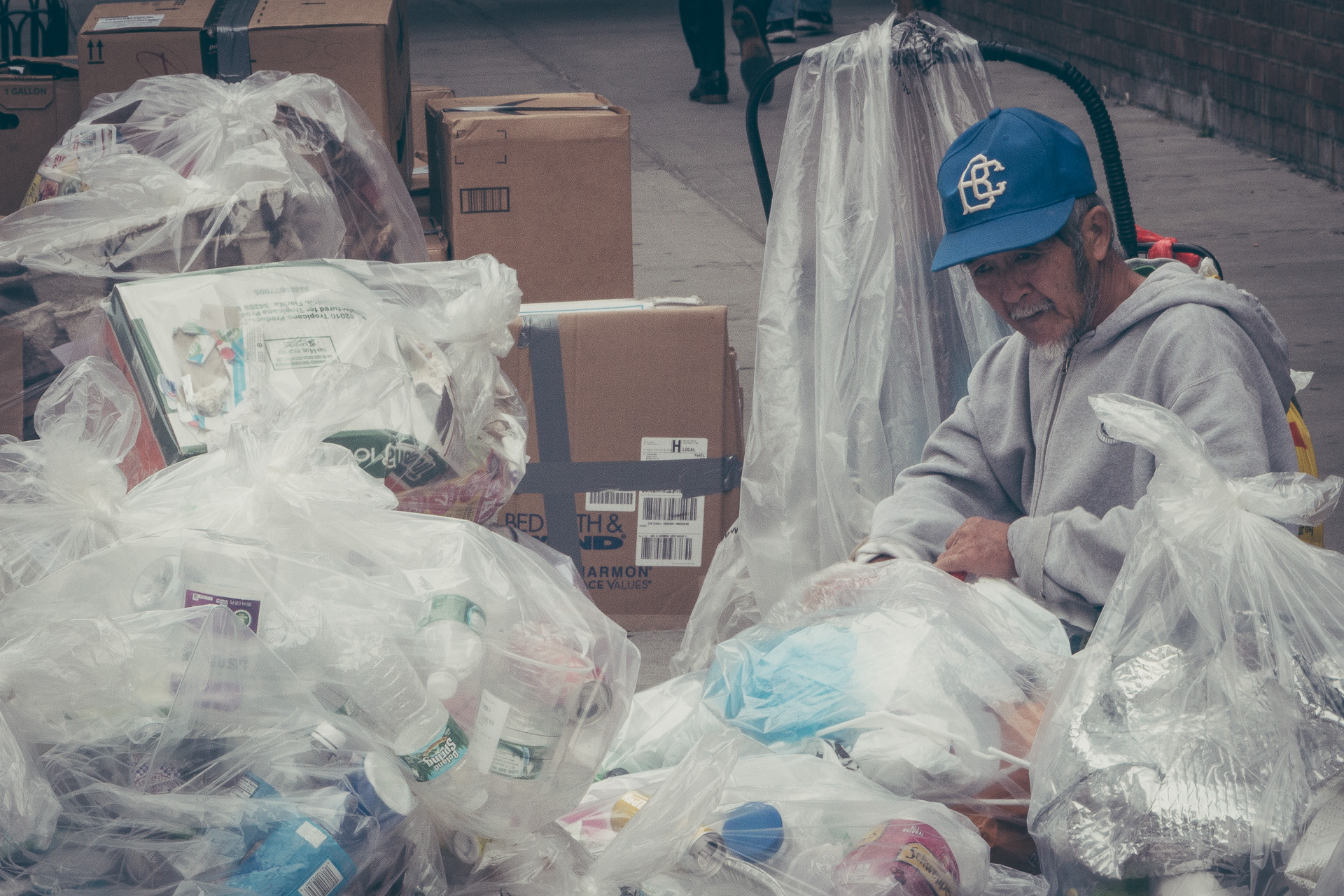 Plastic money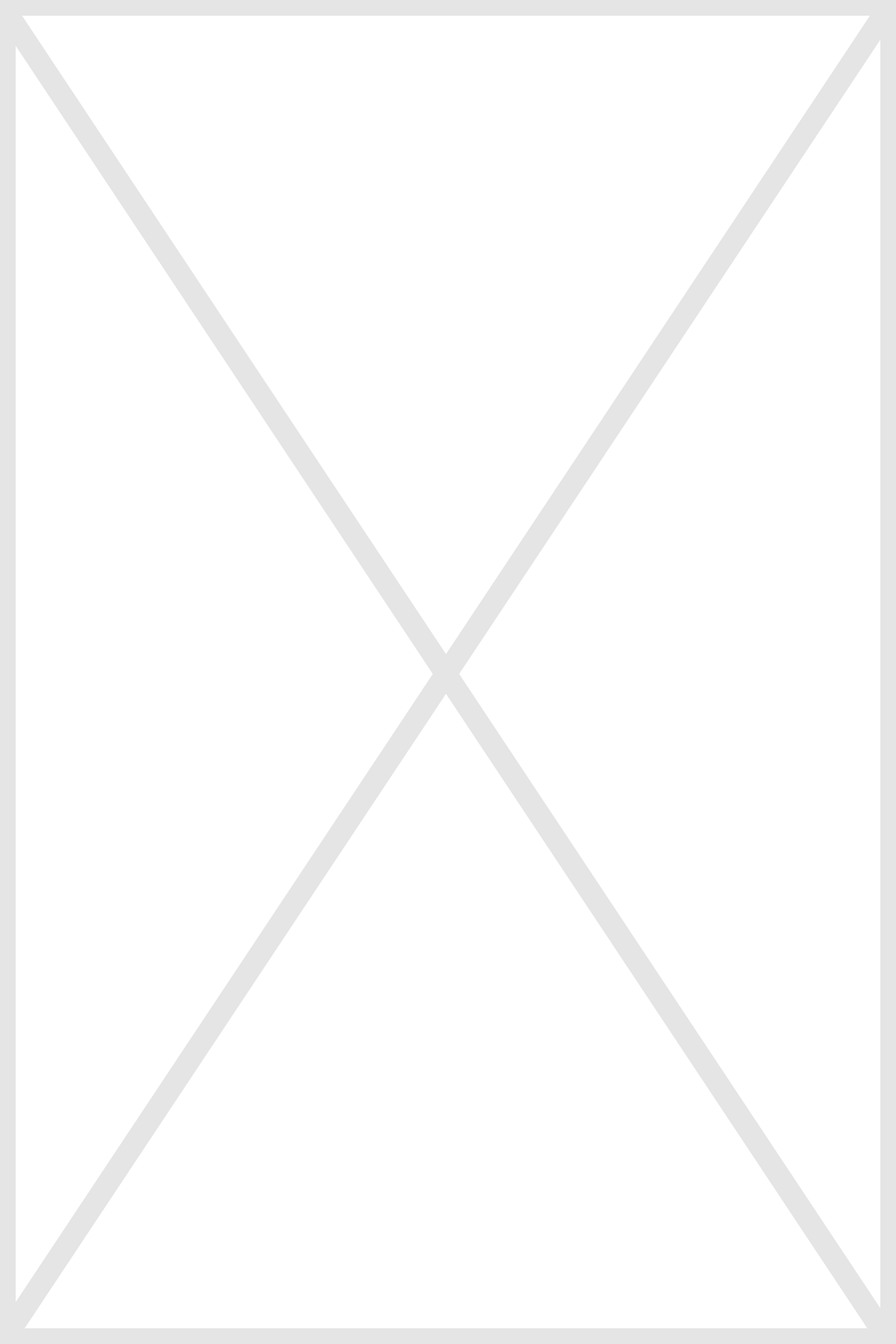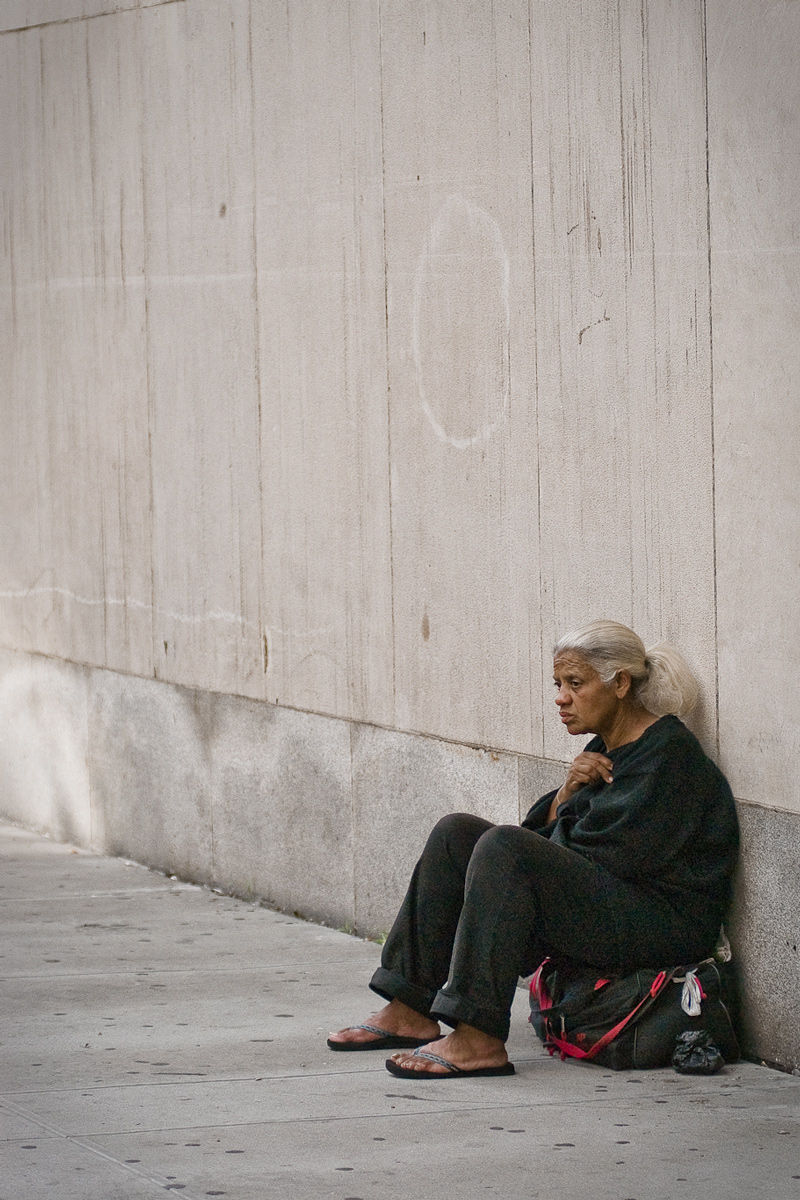 Untitled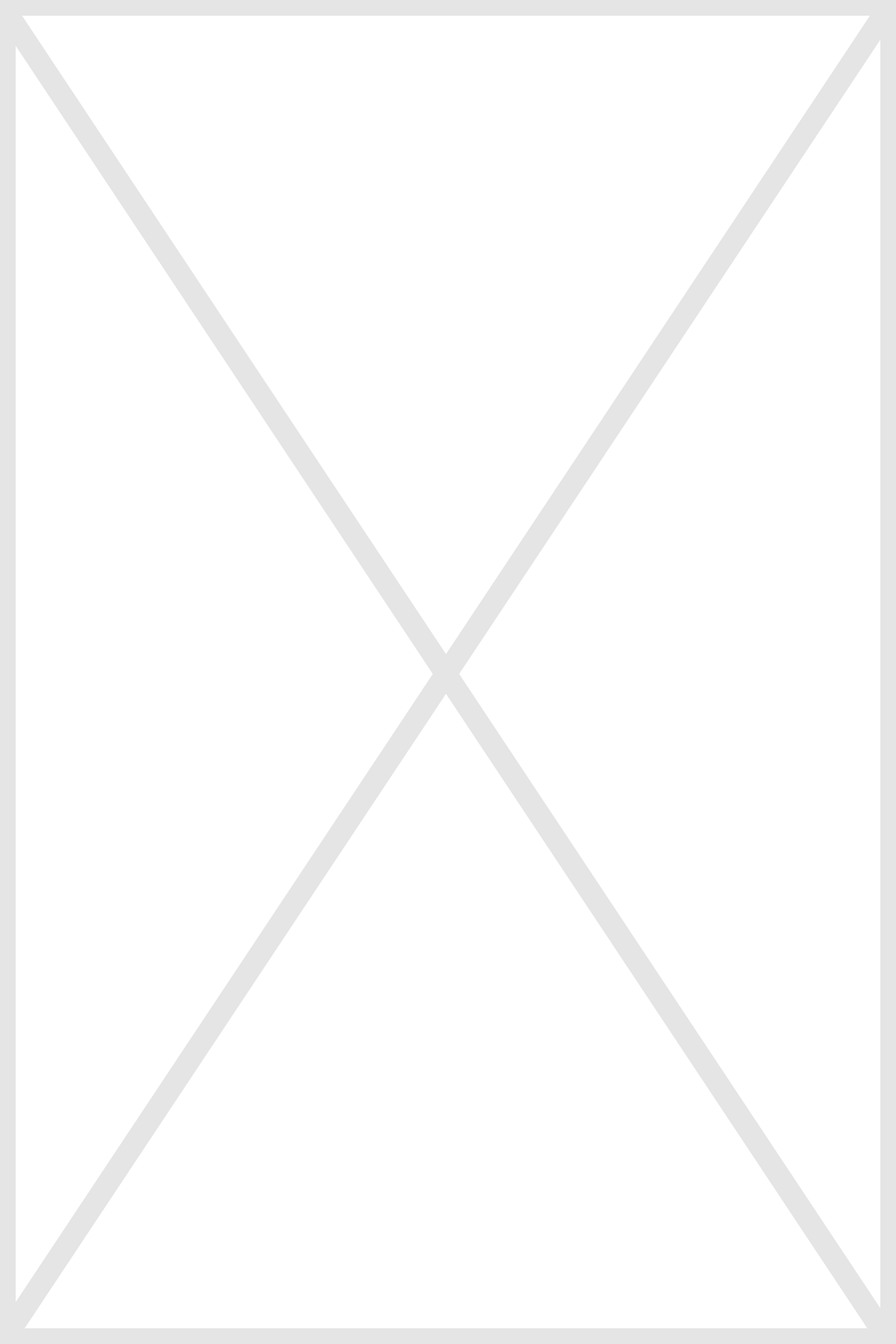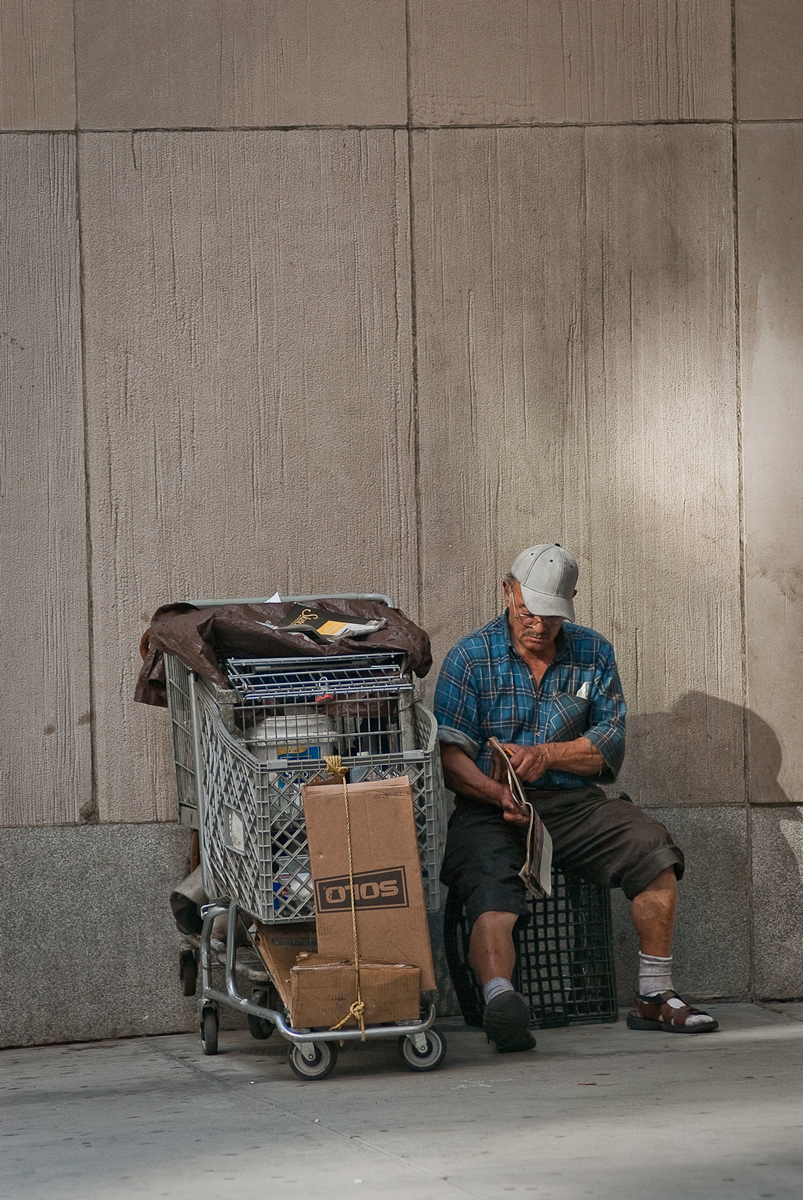 Untitled