Cannes, on the french riviera. Palmtrees and sunshine…
Cannes Midem Hackathon
So when you think of Cannes and Festival, there's a chance you immediately think of the yearly Film Festival. Taking place since 1946, welcoming personnalities, actors and stars of the movie-making world. So you think:
---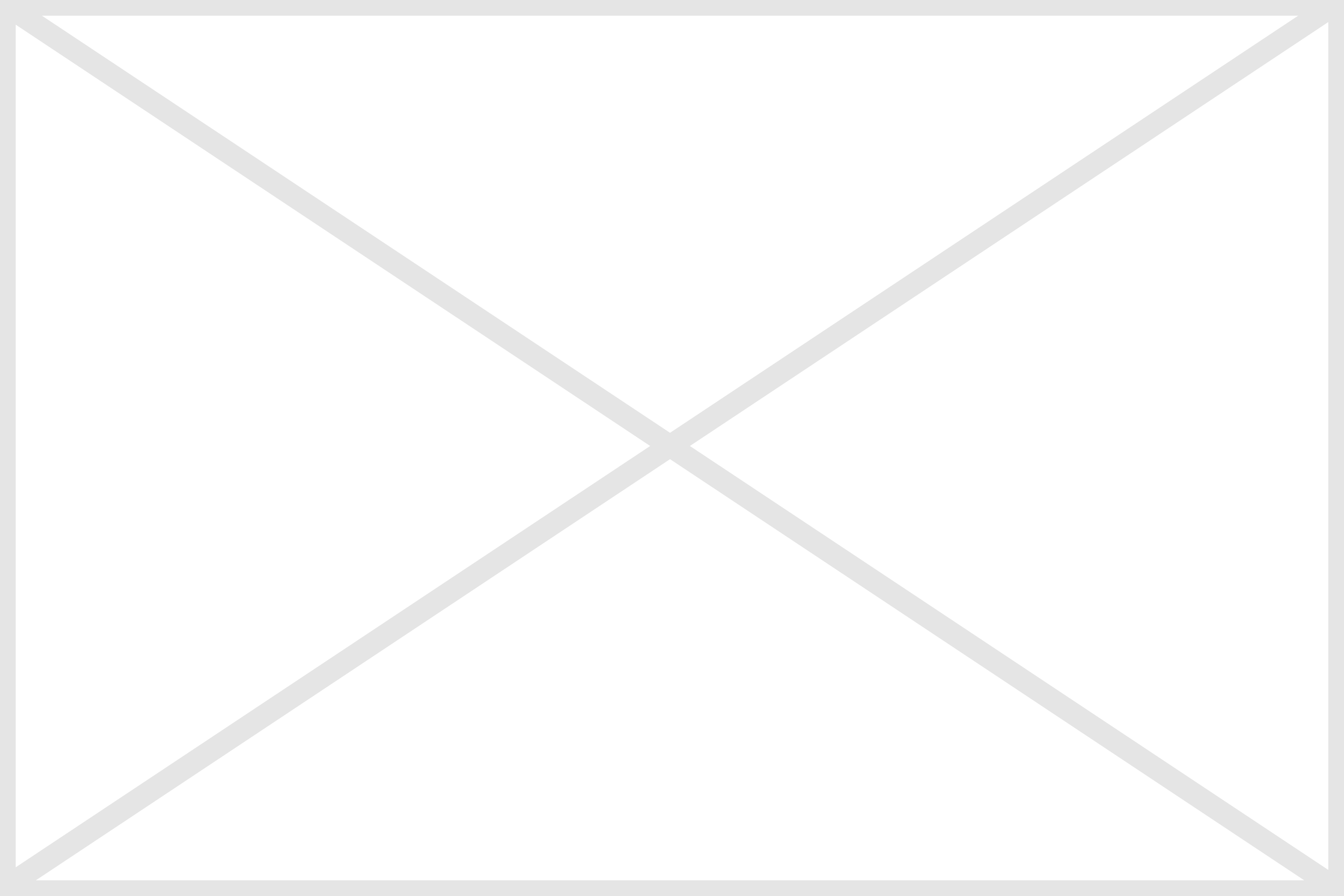 … it has that Hollywood feeling of a glaring sun, palmtrees and gold signs everywhere…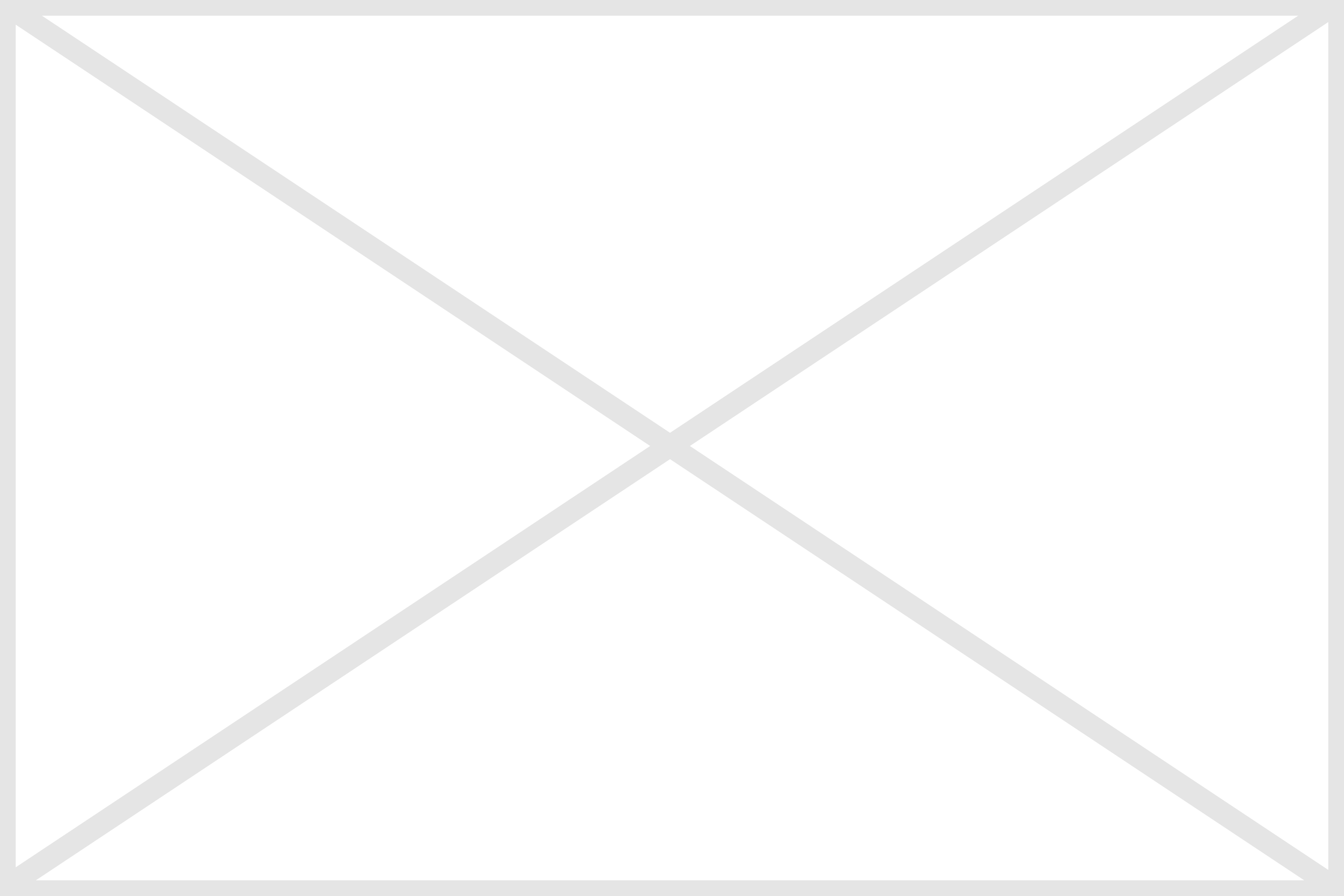 …you stay in fancy hotels & palaces…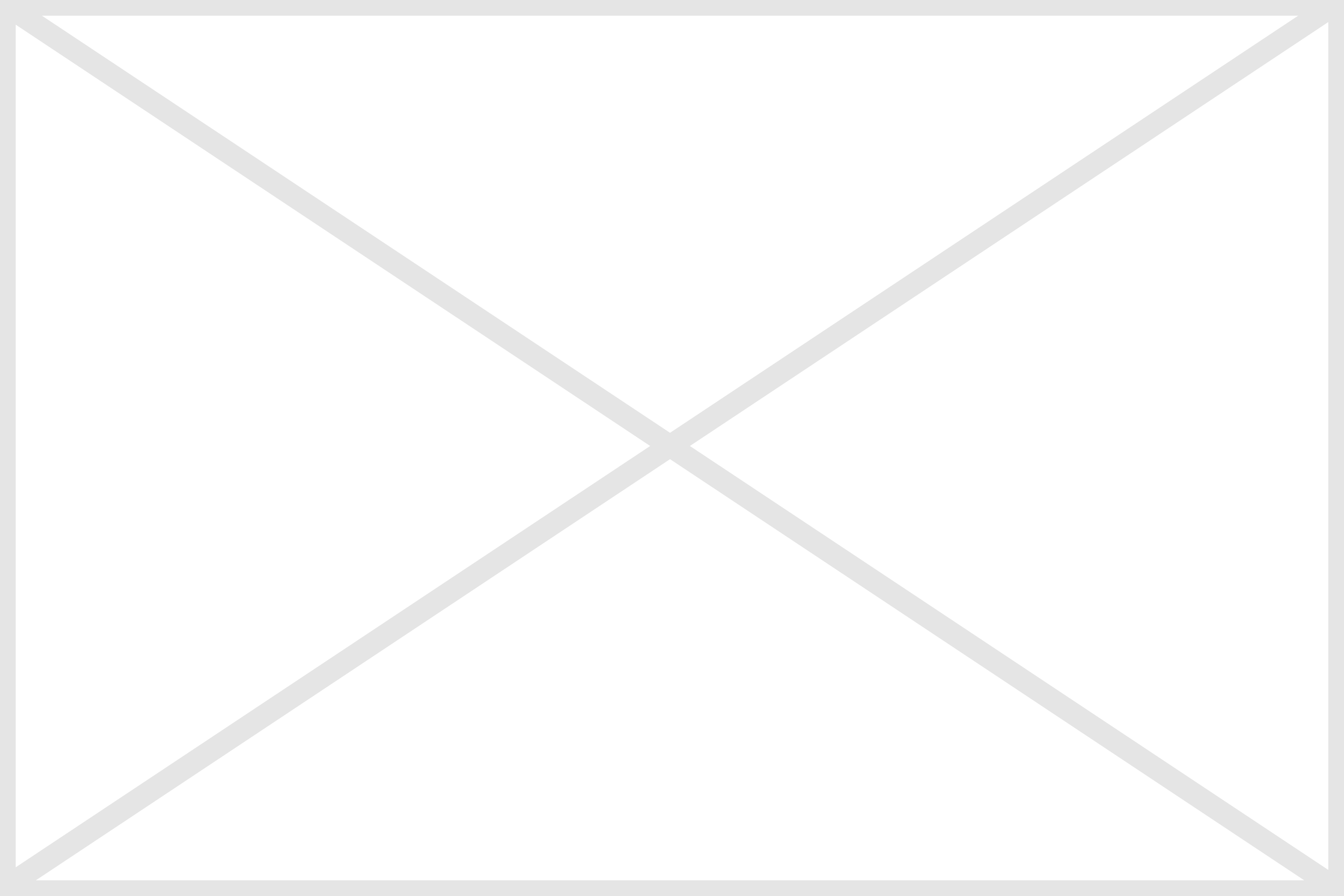 …you can attend amazing events, full of music artists and people…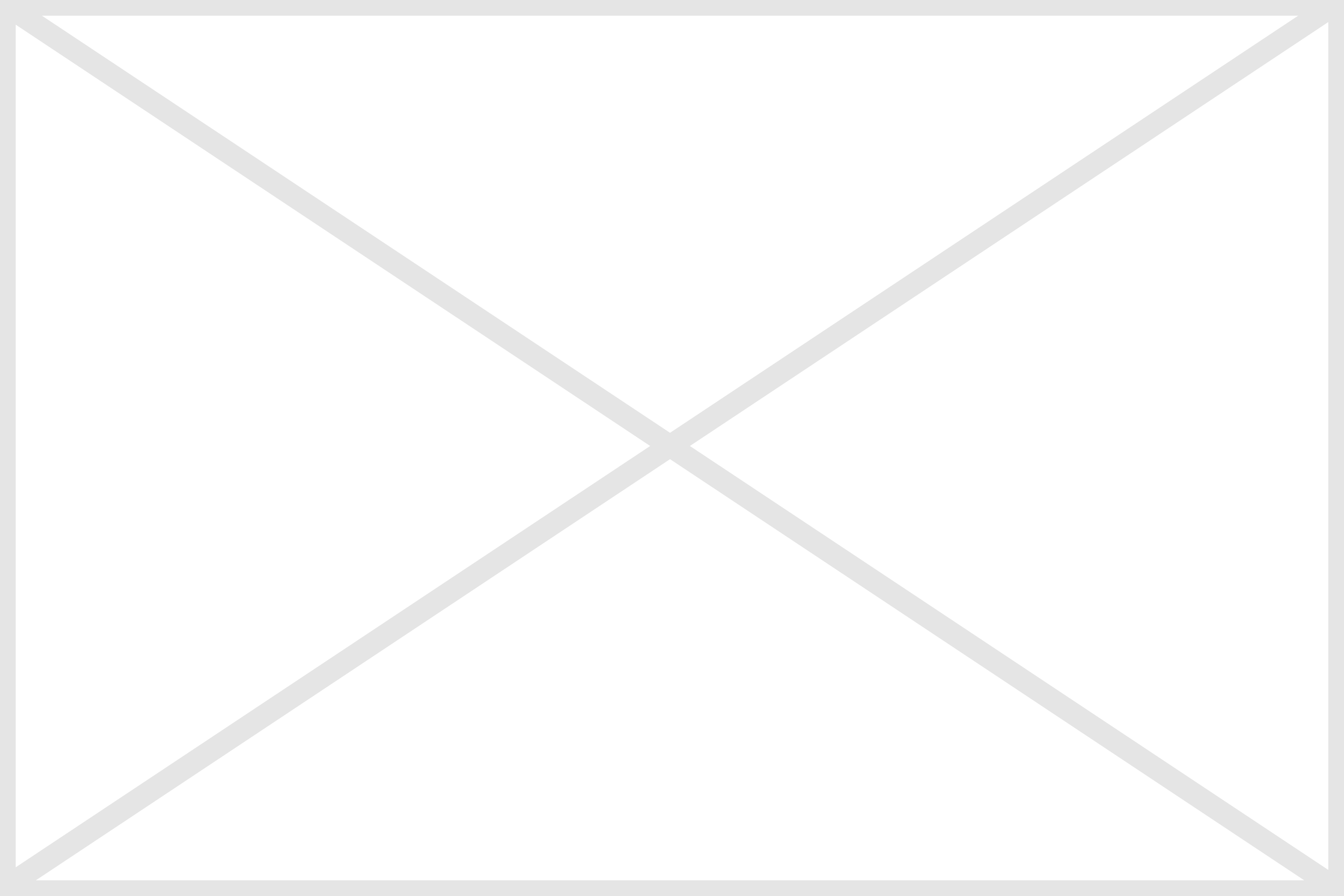 …go out for a sunbath or drink before sundown, walking along the "Promenade des Anglais".
---
The MIDEM Hackathon!
For me, it was a bit of a different experience. I was there for another well known event, just not known from the general public. The MIDEM (as in the Marché International de l'Edition Musical) is THE place to be regarding the music industry business. Every year, people from music companies, labels, venues, festivals and everything related to selling music, gather around in the Palais des Festivals to present their novelty, buy or sell rights, trade or just discuss the music industry.

I was there to attend the MIDEM HACKATHON, an event within the event, where geeks & nerds get 48 hours of non-stop coding to come up with a creative project related to music. Those projects are then presented to the festival audience at the end of the 2 days. And sometimes it can end up as startups, real businesses or solutions adopted by the industry. At the beginning of the event, professionals get a chance to pitch a real idea or problem they encountered and wish the tech community had a solution for.

I was there as a designer & developper. I ended up developping one web app on my own and helpeding 3 other teams achieve their goals by being the designer for their project.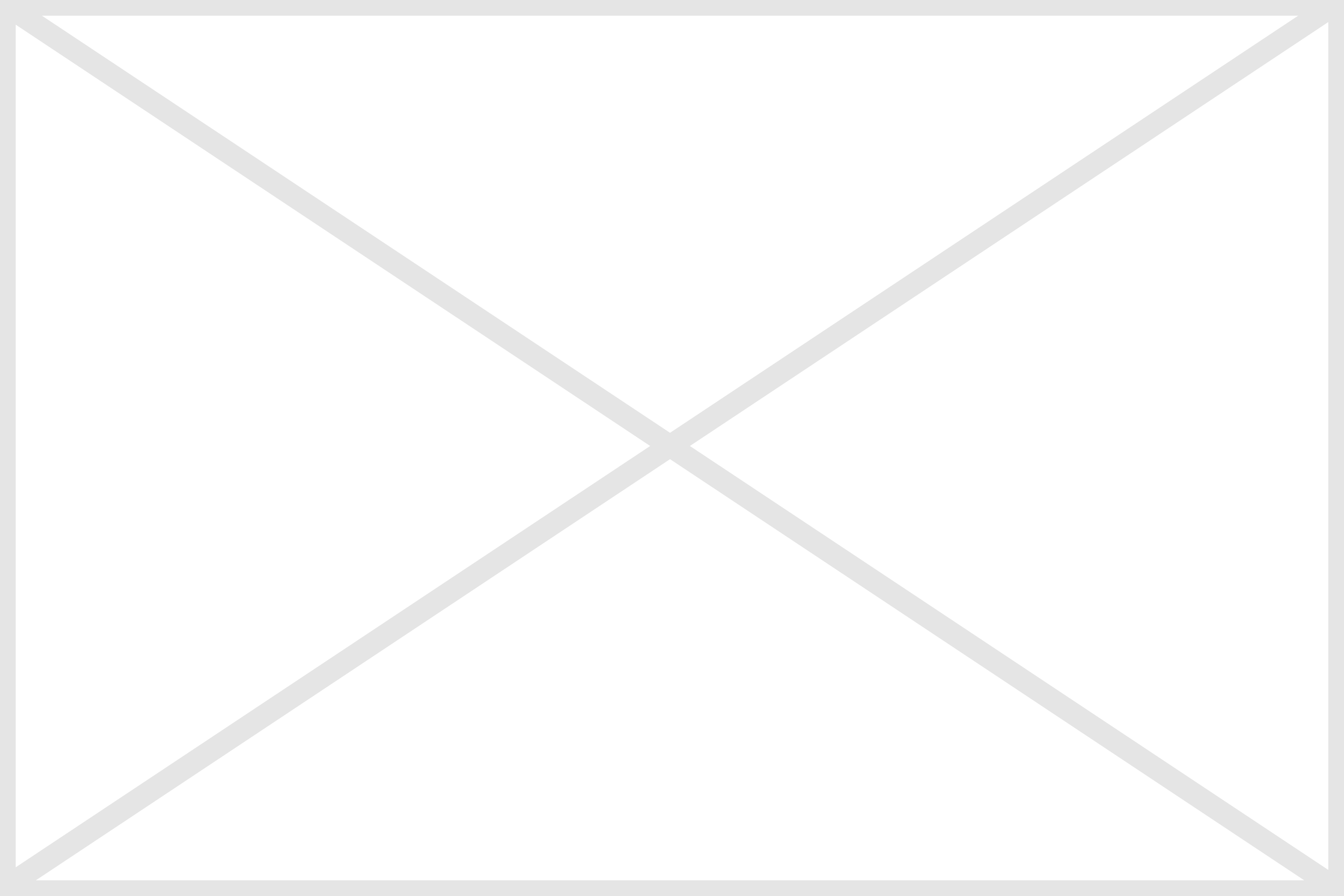 24 geeks facing screens, the beauty is in the eye of the coder…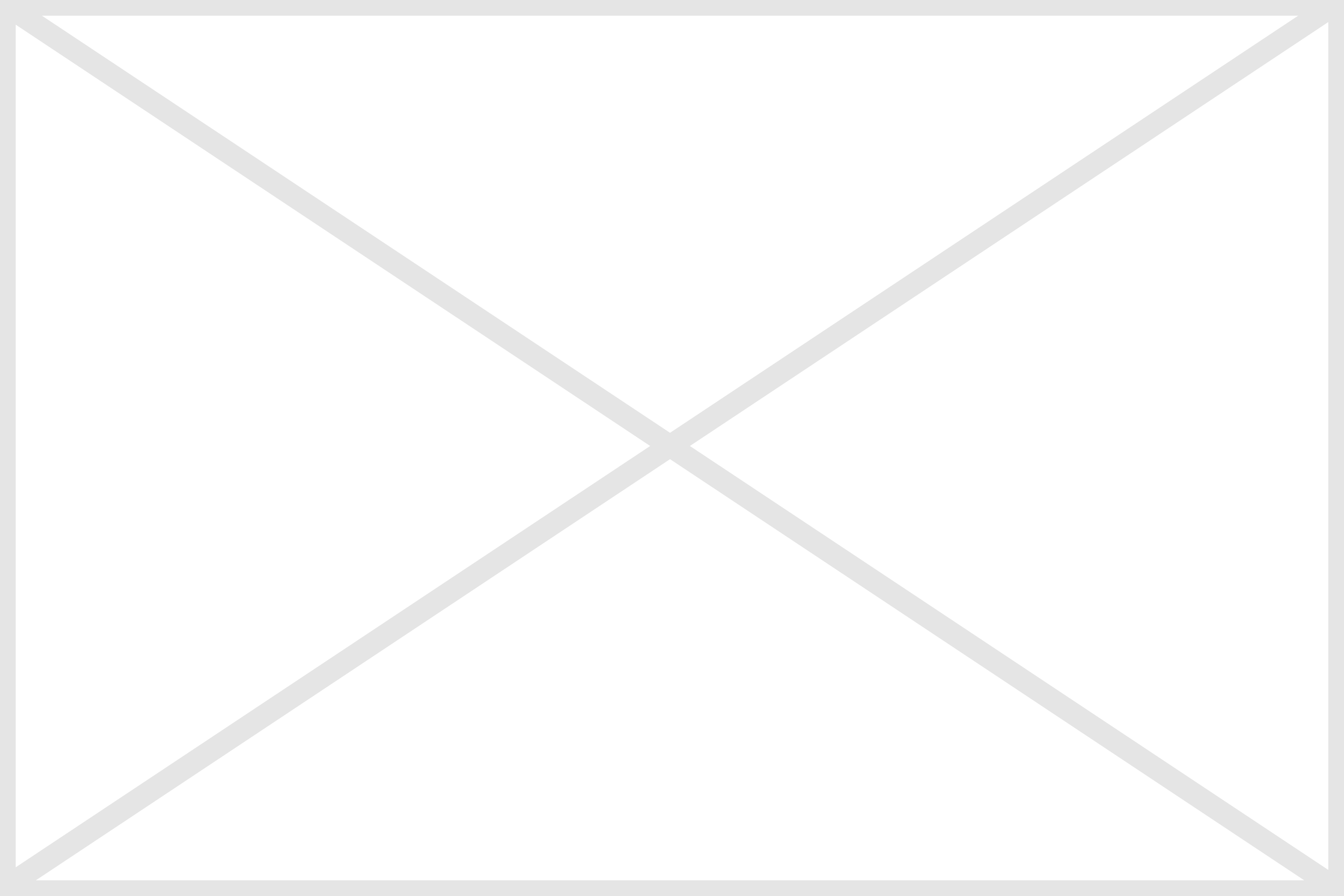 a seasoned hackathon planner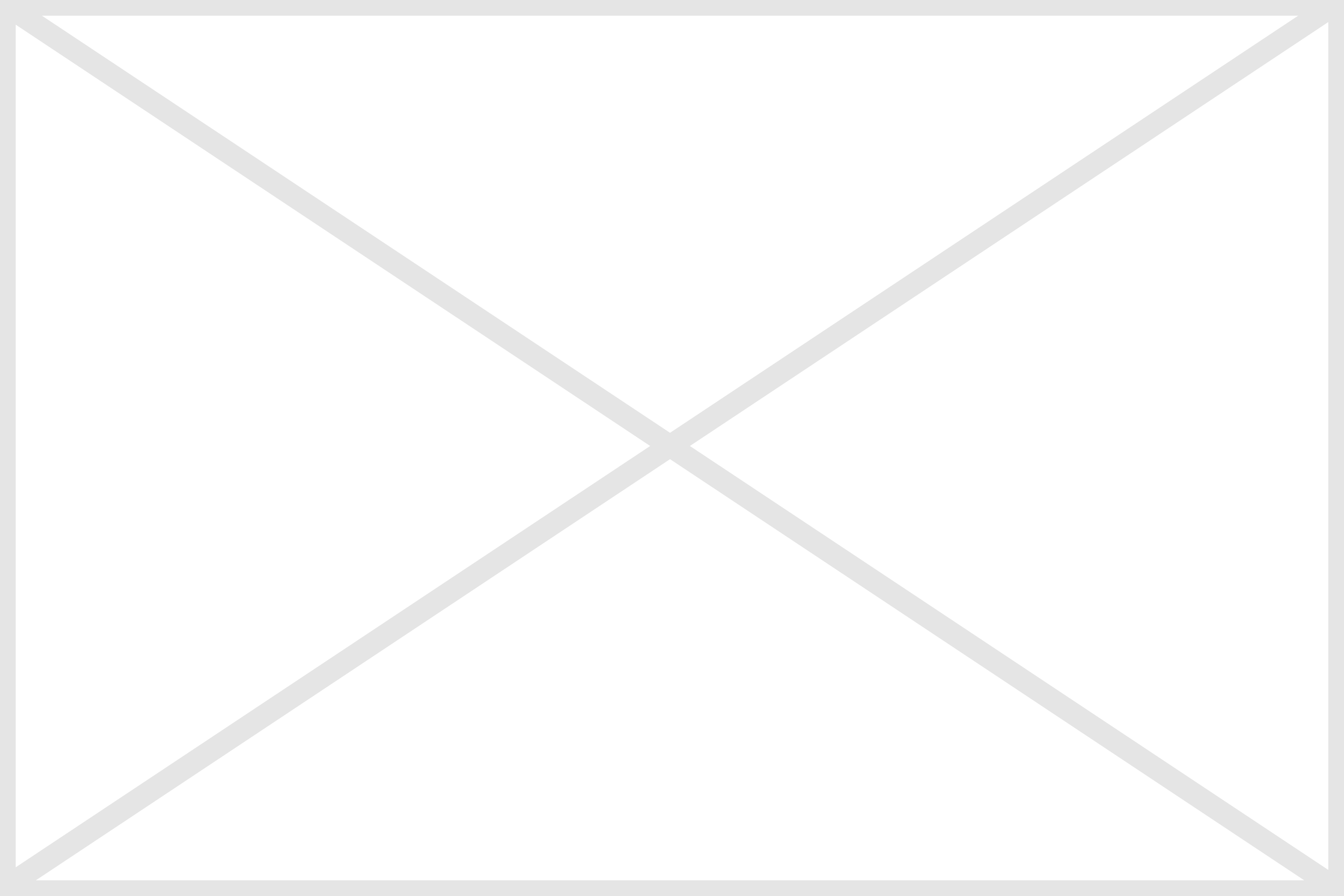 a cool developper I met (but how would you know…?)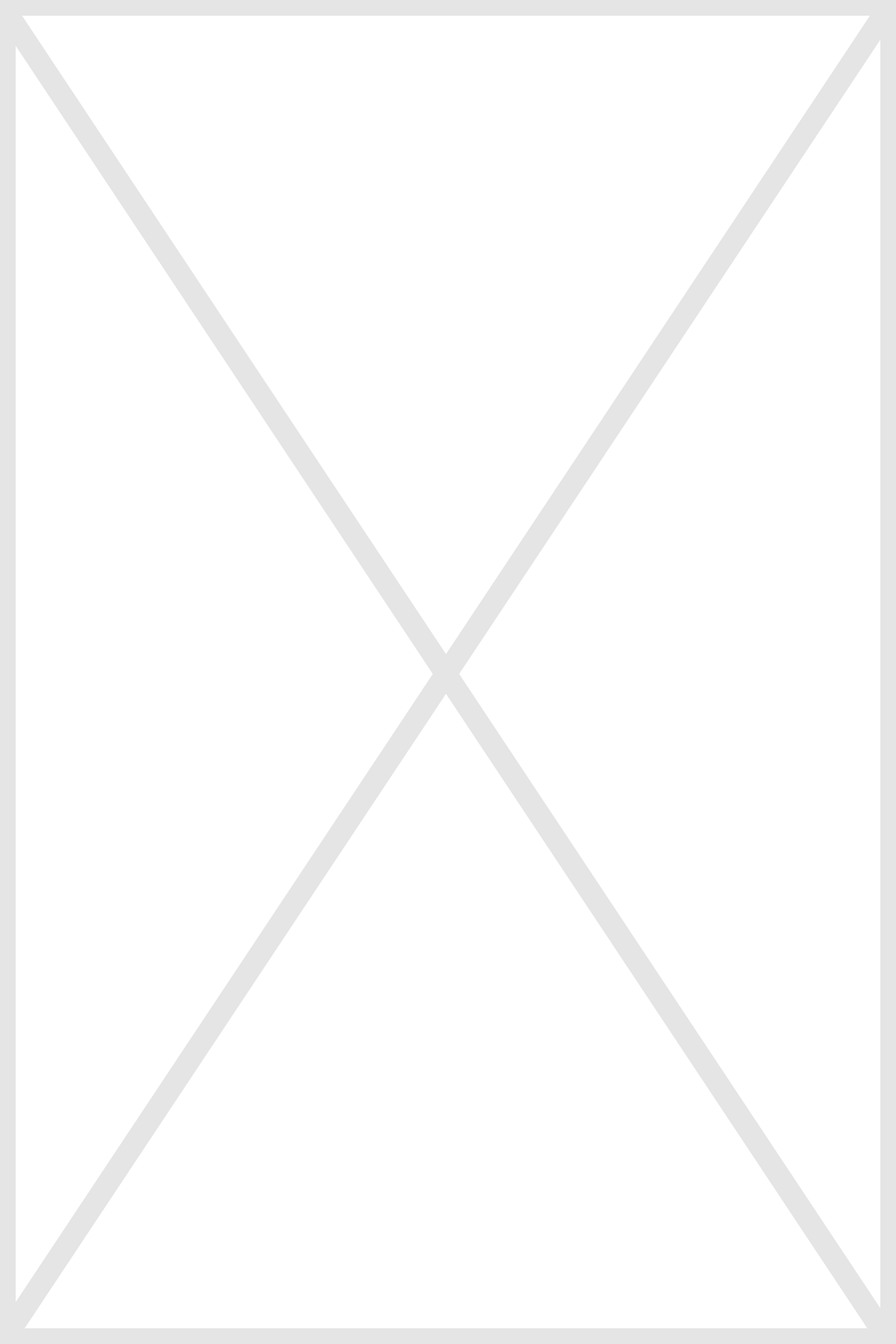 Closed booth at the sunrise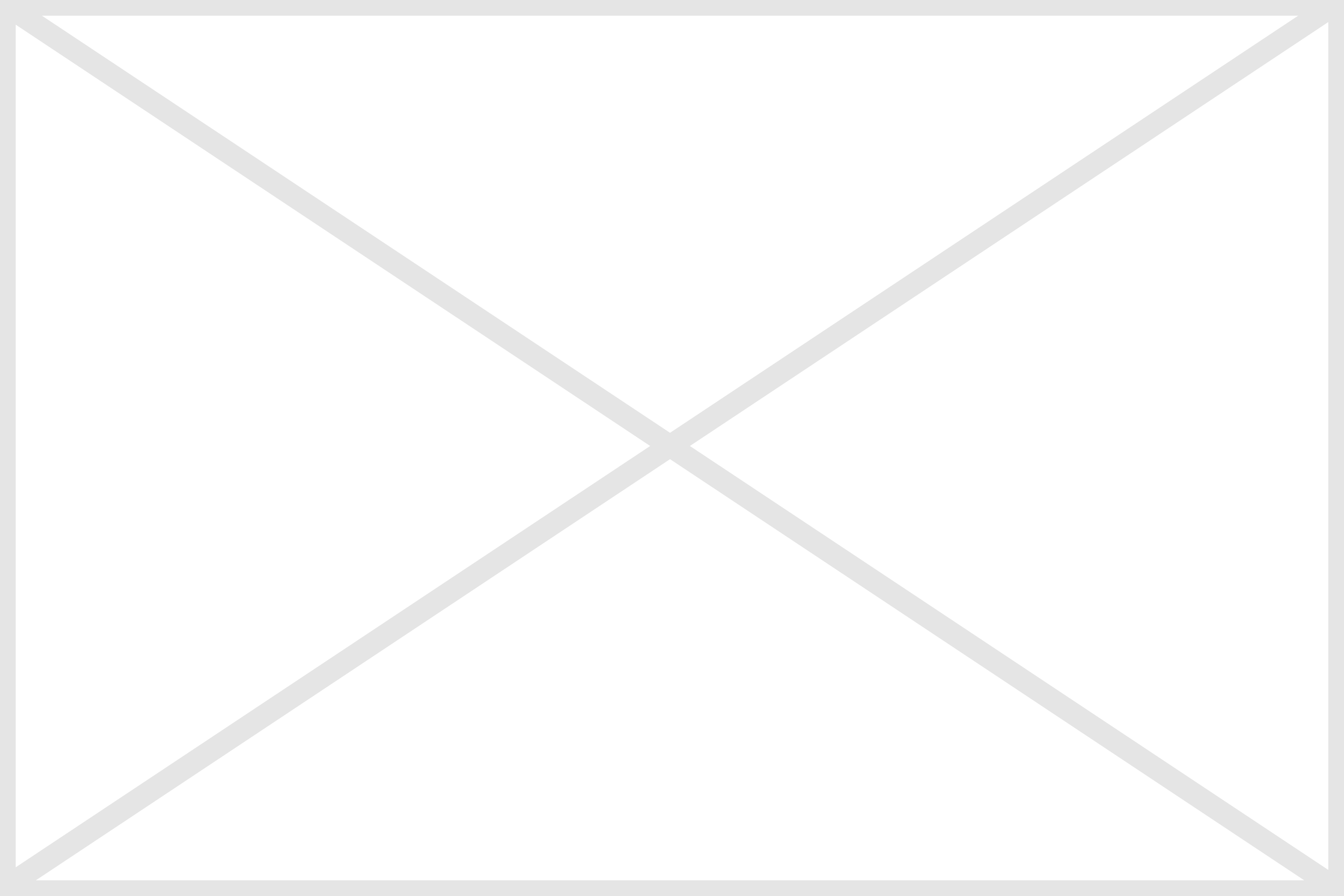 Endless halls & artificial light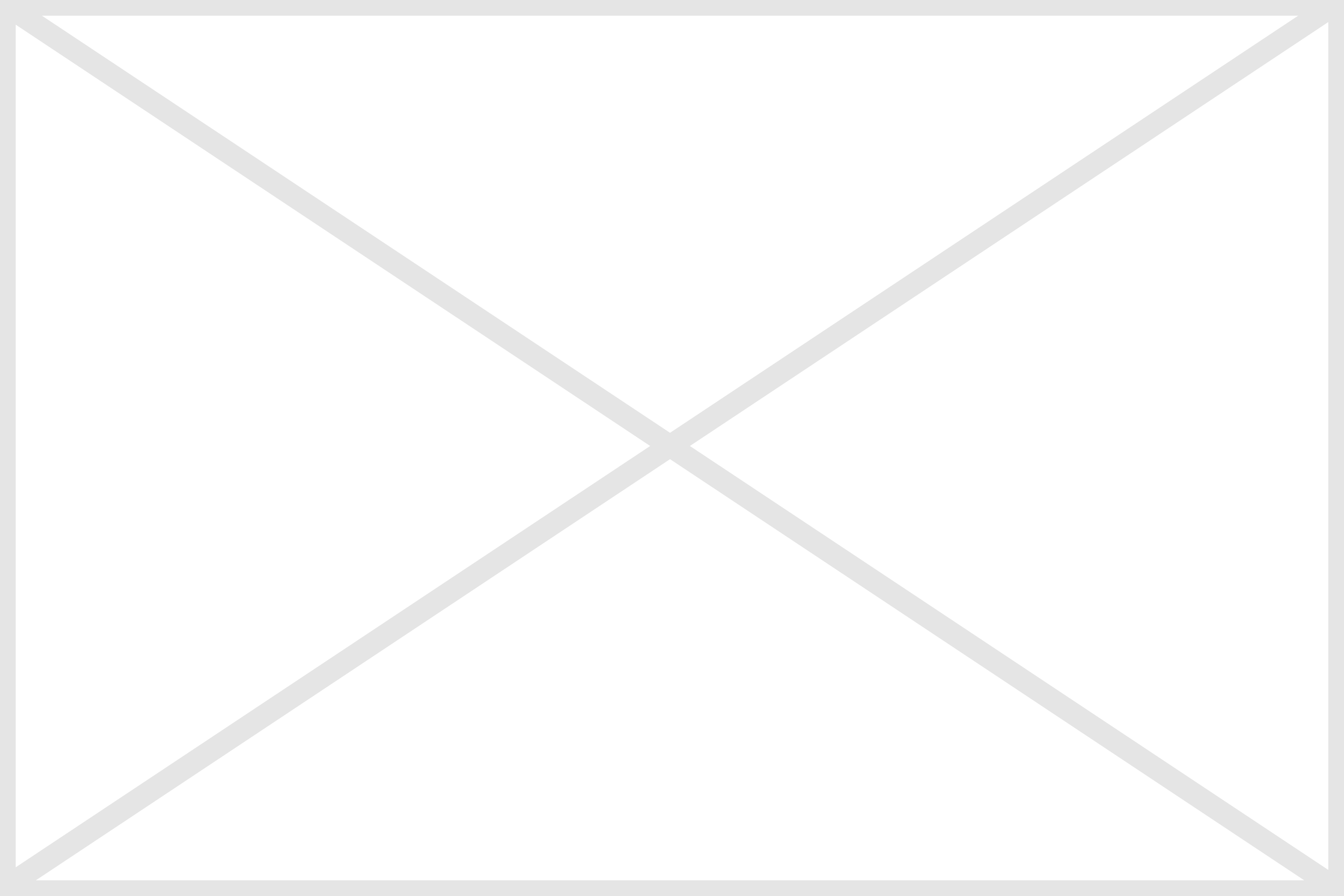 Street vendor at sunset